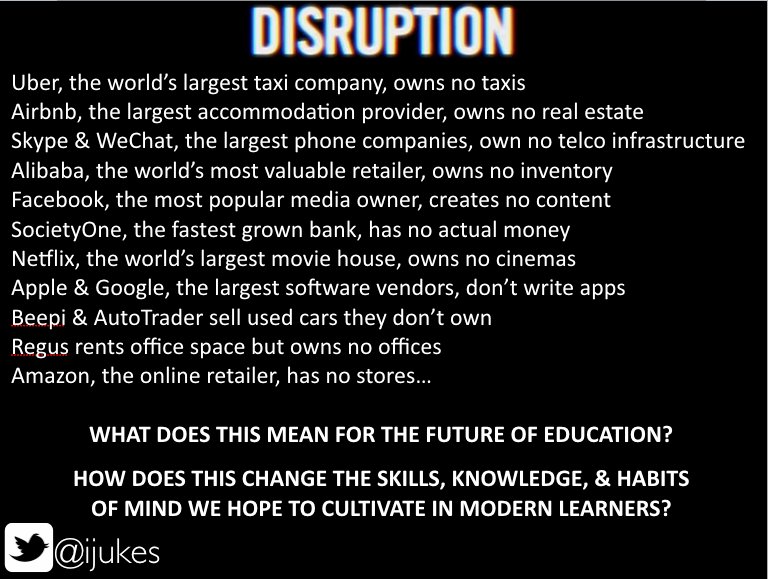 An important and very rewarding part of our development journey has been sharing our thinking with the hundreds of visitors that we have hosted. This has reminded me of the passion and openness that so many teachers have to make schooling as engaging and relevant as possible for learners. Almost all have agreed that students are struggling to engage and find learning stressful. They also recognise that teaching has become a hard slog with reduced rewards. Many also acknowledge that schools are becoming more like centres of assessment rather than centres of learning.
All of the visiting schools want answers to the question of what can be done at their school and, in some cases, believe that after a visit they will discover a model they can transplant into their own environment. Of course, they soon realise this is unlikely.
When we have worked closely with schools that are in the process of opening as new schools it has been more possible for them to adopt and adapt some of the structures that we have developed while taking the thinking further as a result of their vision, values and principles. For existing schools, however, this is much less of a possibility (and not desirable anyway).
So, what is it that we can share which can be of value to any school in the world no matter their context? The following are three elements that I believe can be put in place in some way in any school and will help move the school in a future-focused direction. I think you can call them principles and they can be evidenced in so many different ways. They are my current non-negotiables; the principles I would die in the ditch for.
Linked Learning
But the power of linking learning lies in the increased depth of learning that results, both for students and teachers. Examples exist in every connected module our students enrol in, but a standout was seeing students' understanding of an aspect of biology being extended to unanticipated levels as a result of it being wrapped together with an aspect of geography (and being taught by 2 subject specialists).
Any school can take steps to apply this principle simply by reconceptualising the use of time and allocate it to groups of subject specialists who teach the same class and collaboratively plan how they will teach to a common big idea (while developing their subject's concepts,skills and knowledge) over a period of time. This requires no change to timetables and class structures.
Co-construction of learning contexts
I encourage all teachers to invite students into the decision-making re the contexts for the learning. Use your knowledge of your subjects' learning objectives to set the learning and assessment framework and guide the students through a deep learning inquiry. It is not only the learning that will be more engaging, the act of teaching will also be so.
Collaboration
These three principles can and will look very differently wherever they are applied. Each of the three can be applied in any school. The sun will still come up and still go down. Teachers and students will be more engaged.
Have a rewarding and engaging 2017!